Be On Our Platform From Only RM18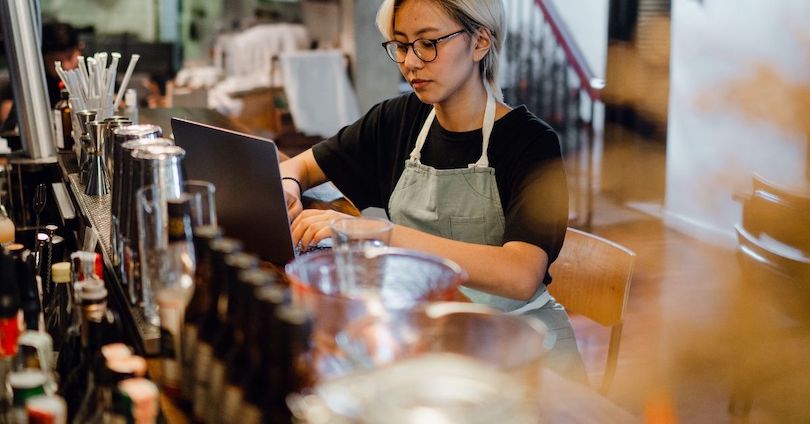 That's right, it's your time to shine! You have a food and business product you want to highlight and share with our user, let us know.

We can highlight your dishes!

It doesn't matter if you own a food cart or a 5-star restaurant, our users come from all type of background and are always looking for something to make their tummy happy.
You can be their next favourite food vendor to order from!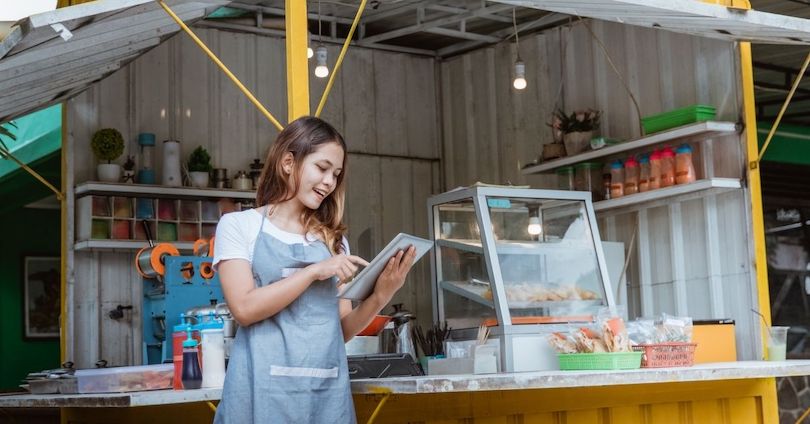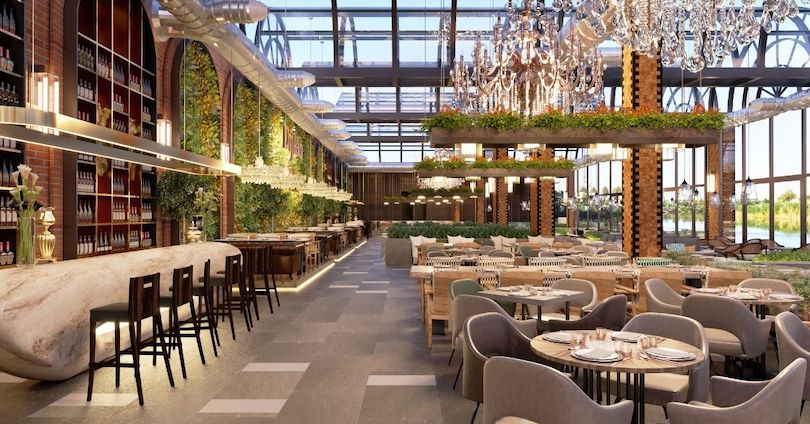 What You Get
With only RM18 per month, you will be provided with the following placement on FoodAdvisor
1 x Dedicated page for your business
1 x 'Best of...' list (eg : Best Coffee in Subang, Best Hotel Buffet, Best Roti Canai in KL etc) Let us know your signature dish and we can include you on the page!
A button that would allow users that have come to the page to straight away take action (eg : button to make an order on grab, to your website, WhatsApp etc)
Yes, your own button and you can dictate the kind of action you want the user to make, even if it's a WhatsApp number where the user can straight away contact you to make a table reservation or online order for delivery. You decide!

What We Need From You
- Two paragraphs write up on your dishes and restaurant
- Pictures of the dish you would like to highlight
- A link to add on FoodAdvisor (Grab/Foodpanda/Website/ WhatAapp Link)

Package Price
RM18 A Month
- With of Minimum 12 Month Subscription
- Just RM212 per year
Ready to be listed? Click Below and Send Us A WhatsApp

Looking for more?

Dear readers, please note that our listing as you currently see it is/are all the participant(s) in which we discovered. Feel free to give us a buzz if your favourite place is missing! Thanks!

Send your suggestion