Fill your tummy with delicious western food from Razzmatazz Bistro and Pub Kuching.
The host at Razzmatazz, Frieda and Georder serves authenthic western food mainly from the Central Europe area and they do not play around with the authenticity of the cuisine This western dishes spot open its door since February 2014.
Some of the dishes that you would not want to miss out are Slow Braised Lamb Shoulder, Pizza, Homemade Pasta, Grilled Pork Belly Ribs and their famous dessert, Mille Feuilles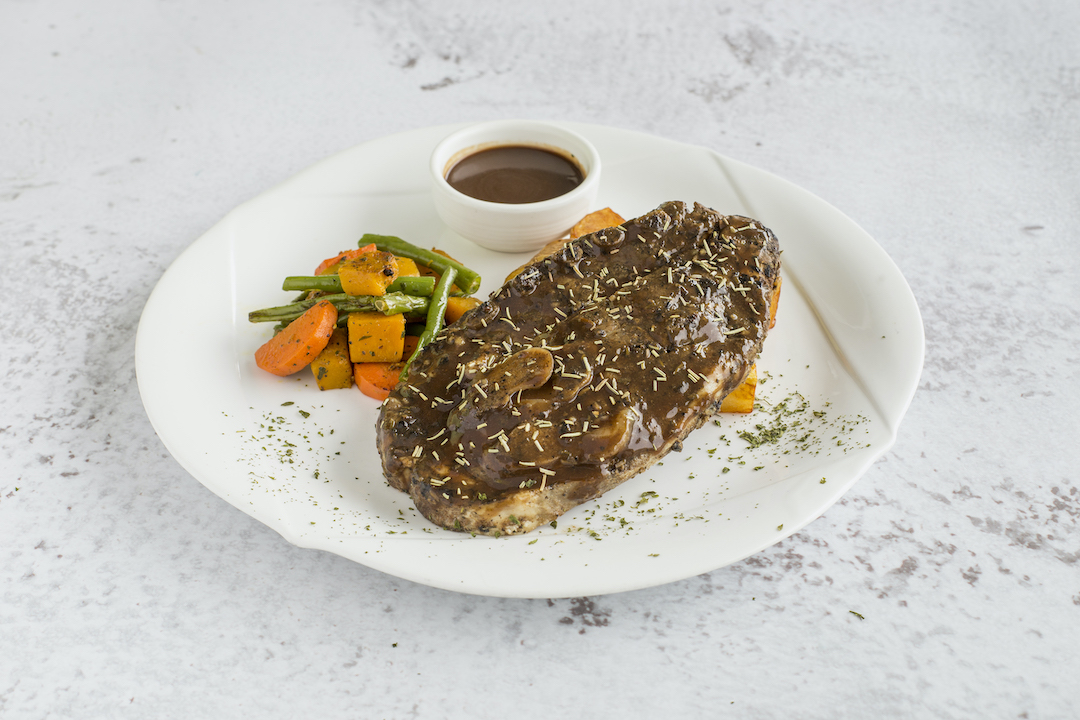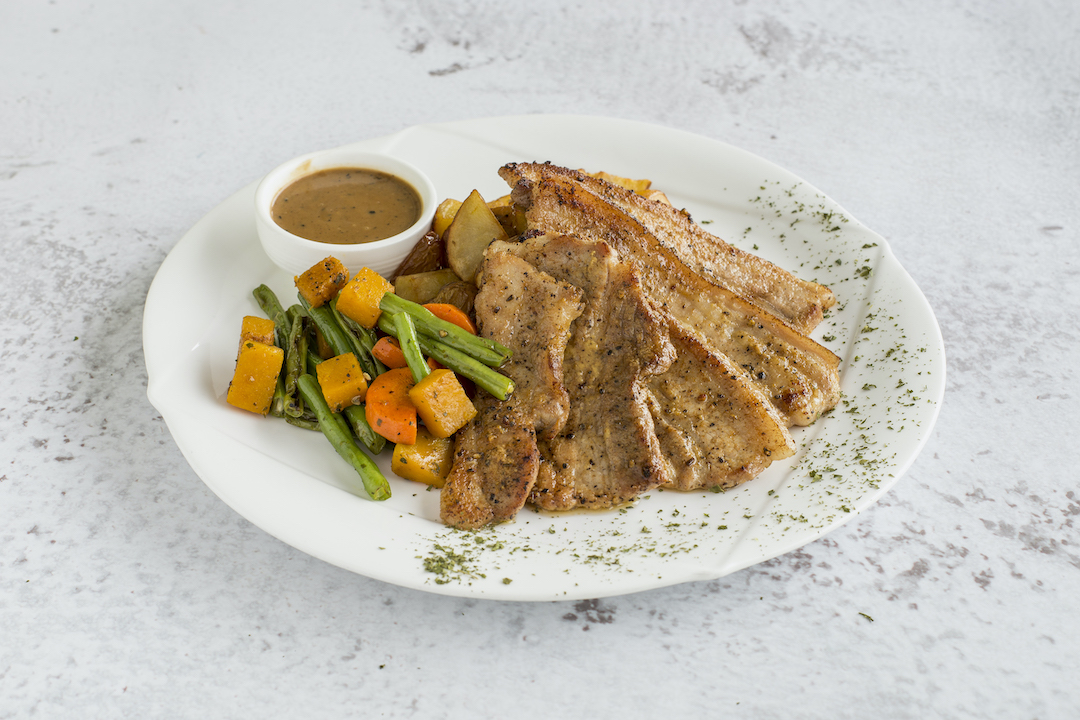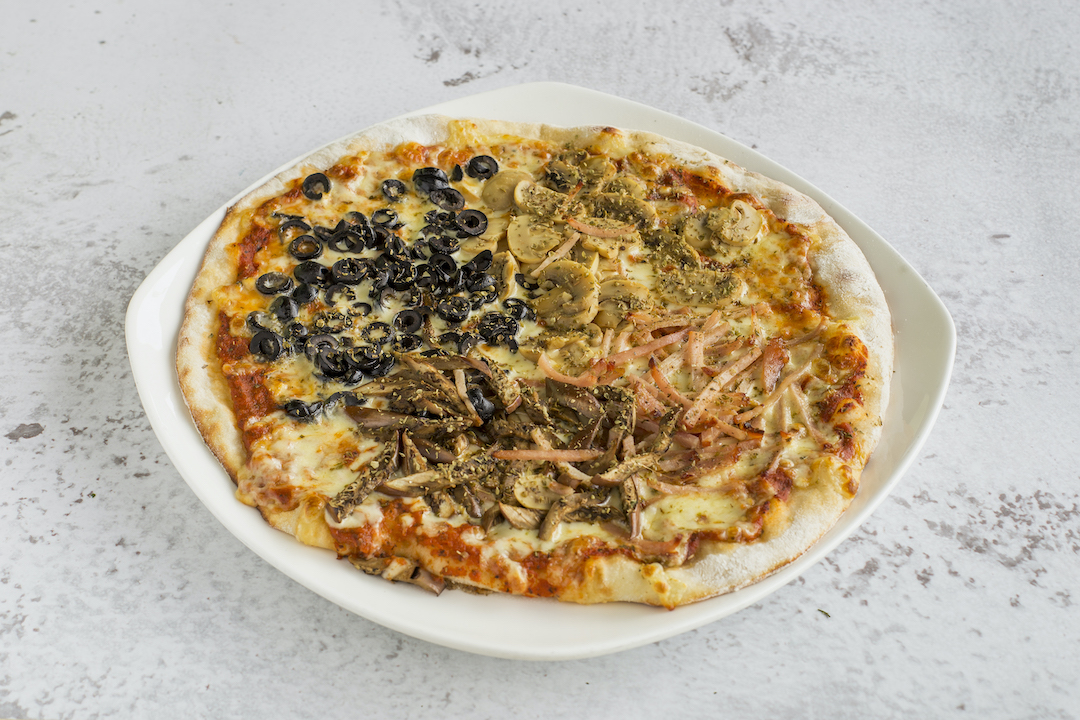 They are open everyday except on Tuesday. Their opening hour starts at 3 PM - 10 PM except on Friday, Saturday and Sunday where the opening hour starts at 1 PM Razzmatazz is located at Lot 16784 & 16785, Block 11, MTLD, Tabuan Tranquility Commercial Centre, Jalan Canna, 93350, Kuching, Sarawak.
There are parkings available at the road side To get in touch to make a reservation, feel free to contact George at +60 14-692 0647 or make your order for delivery through foodpanda