Baby Ambrosia Fresh Baby Food Delivery
Baby Ambrosia has been in the business of making fresh baby food in the country for more than a decade. Their menu is 100% natural, nutritious and delicious to cater to baby and toddler meals in Malaysia. The team behind Baby Ambrosia is using only the highest quality produce, responsibly sourced and they create exciting culinary experiences for your baby to enjoy. Their menu ranges from puree thatsn suitable for infant of 6 month and above to chunks that's suitable for 2 years old.

Check their menu and make your order for delivery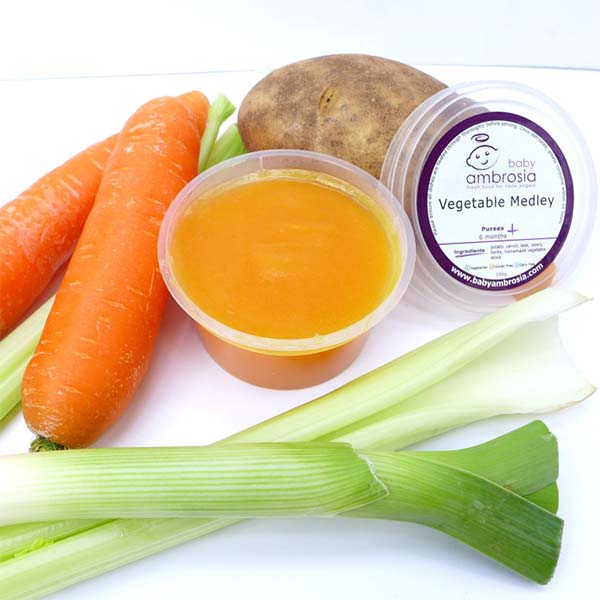 Delivery Coverage
Baby Ambrosia operates from several kiosk around Klang Valley and can deliver around Klang Valley.